Top 5 Apps for Construction Company Owners

Joel Wiebe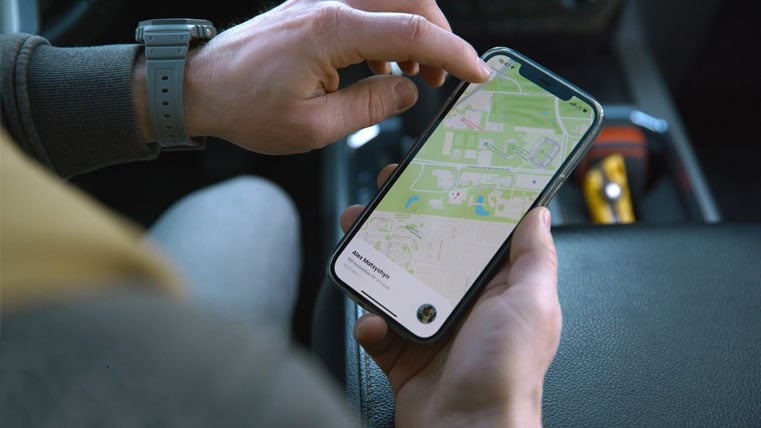 Small construction companies face unique challenges when it comes to managing their projects, finances, and communication with their teams. Luckily, technology has made it easier than ever to streamline these processes with the help of mobile apps. Here are the top 5 apps for small construction company owners that are worth taking a closer look.
CompanyCam

has grown rapidly in the construction world over the past few years; and for good reason. With nearly a billion photos stored in their app across 30,000+ construction companies, they're single-handedly making camera rolls around the world less cluttered. With unlimited storage and oodles of options to integrate with your favorite software, it's easily worth the modest price point. Give their free trial a shot.
ConstructionClock

is the new kid on the block that brings a new approach to time tracking. By leveraging GPS technology and geofences around your projects, it automates the time-tracking process entirely and doesn't rely on your crew to manually clock in or out. By eliminating this manual and inaccurate approach that often includes some manual interpretation, it provides an incredibly accurate report of your labour hours by employee and by project. ConstructionClock also offers a free 14-day free trial and has the lowest cost of all time tracking apps that we tested making it an easy decision for small to medium-sized construction companies.

Procore is a beast. It provides an all-in-one solution for project management, from preconstruction to closeout. The app allows you to track project progress, assign tasks to team members, and communicate with them in real time. It also includes a document management system that lets you store and access all project-related files from one central location. Procore might be a better fit for larger companies but it's reputation makes it worth considering alone. It's not cheap, but its pricing options are very flexible to make sure you only pay for what you need.

Jobber is designed specifically for small to medium-sized construction companies that need to manage their business on the go. You can manage all your jobs and clients, create and send invoices, track time, and schedule appointments all from your phone. It's user-friendly and very quick to get set up. Since it's designed for small to medium-sized construction companies, the pricing is very reasonable and they have a 14-day trial.

BuilderTrend is truly an all-in-one solution from project management to marketing automation specifically designed for construction companies. It streamlines communication and collaboration between contractors, clients, and subcontractors, allowing for seamless project tracking, documentation, and scheduling. It has a user-friendly dashboard that provides real-time updates on project progress, change orders, and budgets. What's unique about BuilderTrend's platform is its customer relationship management feature that makes it easier to attract new clients and generate repeat business. Its pricing falls between Jobber and ProCore but will likely give you everything you need in one spot.
This isn't an exhaustive list. There are a lot of other great platforms out there that might meet your needs but this list should get you started on your journey of digitalizing your business to substantially streamline your processes.